About Us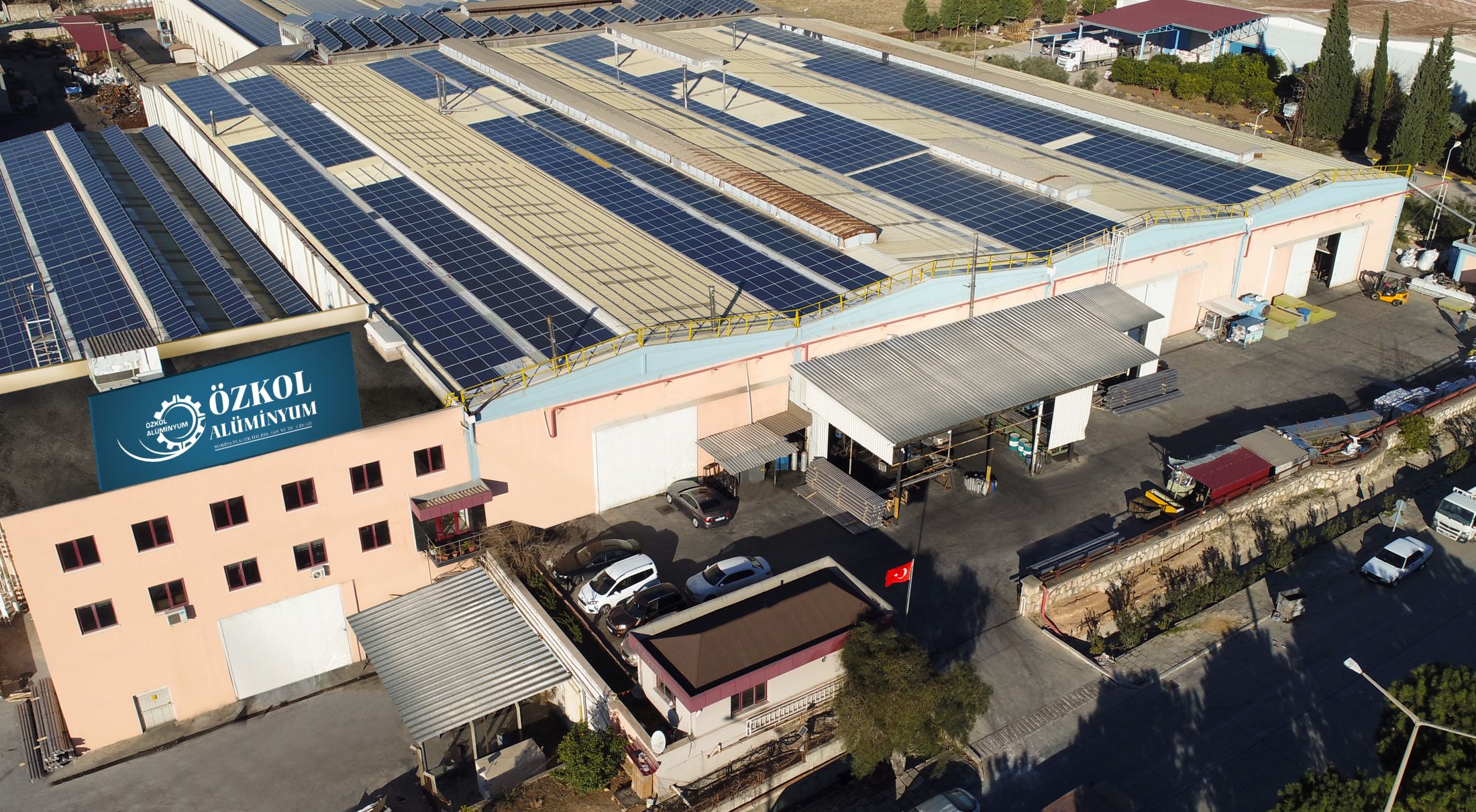 Our company, established in 1968, joined the market from Adana it is owned by ÖZKOL MAKINA SANAYI TIC.
Since 1993, shower cabin spare parts and accessories are being produced. Over the time, all investments have been made in a way that can serve the shower cabin sector.
With the aluminum profile production line established in the first quarter of 2015, we lead the way. We are proud to be the only company in Turkey that manufactures and markets all shower cabin materials.
In the new facility we established in Adana and in the first quarter of 2015, our company produces 6,000 tons of presses, 5,000 tons of eloxal, 2,5000 tones of painted aluminum profiles per year. We produce in a total of 17,000 m2, including 10,000 m2 of indoor and 7,000 m2 of outdoor space.
Özkol Aluminum, which aims to meet the demands of its customers in the best way by increasing the range of products it has in its body every day, has adopted a fast and high-quality service approach to its customers with its experienced staff in its fields.